HUF Quality Footwear is proud to present The Boyd. Taking contrasting cues from traditional court sports, the HUF Boyd is a newly introduced court-inspired skate shoe. Finessed design and distinctive construction unite in an elegant, low-profile silhouette. The distinguished upper is stamped with gold foil HUF...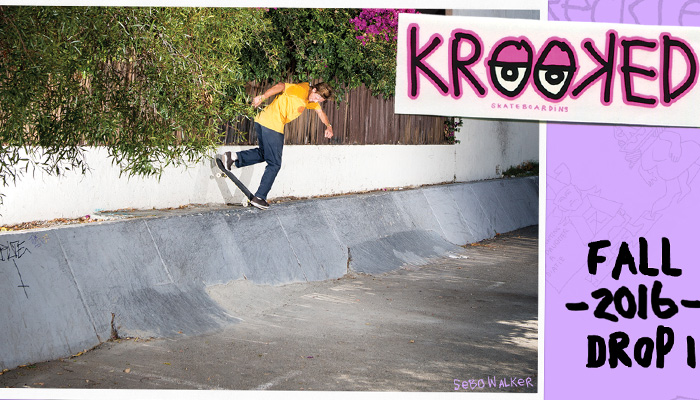 All new Stuntwood from Krooked is here for Fall '16. Time to tear it up. ...
The Empire Games is a 2 stop series of unconventional skateboard contest concentrated on thinking outside the box and having fun. The second stop for 2016 was the "Drop Of Doom" on Aug 27th in Montreal, Quebec. The concept for the event was quite simple,...
Chocolate, Lakai and Spitfire rider Raven Tershy tells it like it is in his new interview with What Youth magazine. He broke his pinky finger in Copenhagen right before this, but had a few cocktails to loosen him up....
Na-Kel Smith comes through with a Nollie Heel down an AZ 3-block for the newest Thunder Ad and Knows video clip.  ...
The park is going off in the third installment of the AMFD series. Biebel, Mike Carroll, Nick Tucker, P Rod, Sean Malto, Chris Cole & Javier Nunez get fired up! ...
Learn it from the man himself, Krooked's own Mark Gonzales! Dip your nose and S turn!...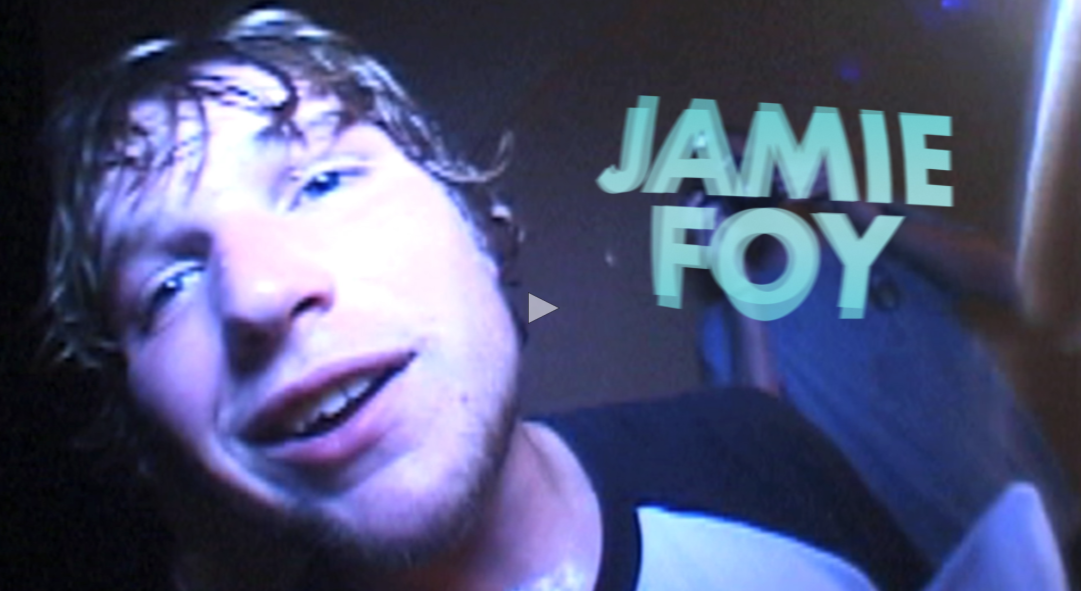 Thunder rider Jamie Foy busted on the scene with force this year, putting out three great parts. This part however, was a little forgotten about. Filmed over the last three years, mostly in his home state of Florida, Jamies 'Moving Forward' part accurately describes his...
Review and weartest of the new Lakai Fremont which is available now. Thanks to LegitimateSB....
Venture rider Paul discusses how he got into skateboarding, his involvement with  St. Archers Brewing Company, City Stars days, and much more....