Fatback brings you 3 minutes of behind the scenes footage from Girl's Northwest trip which premieres this Friday on Thrasher....
Lakai riders Raven and Cody embarked on a month long Euro blitzkrieg this Summer hitting every type of terrain in their path....
Jeron discusses electric cars, being a parent, quitting Real to ride for Blind then going to Girl, being the music guru and much more…....
Jamie Foy, Zion Wright, Robbie Brockel, Tyson Bowerbank, Jack Olson & Corey Millett get out on the road from Denver to Salt Lake City for the newest Know Future Thunder ad and Trippin Denver/SLC video....
Kevin's new Habitat Calgary 88 boards are in stock now. Kevin is currently training for the bar hop event in the 2020 Olympics....
Lakai and Girl rider Crankers takes it to Hastings, one of skateboarding's sacred concrete monuments and manages to make the park look small in this Thrasher firing line....
Featuring Real riders Kyle, Ishod Wair, Davis Torgerson, Zion Wright, Robbie Brockel, Jafin Garvey – Now playing at Thrashermagazine.com ...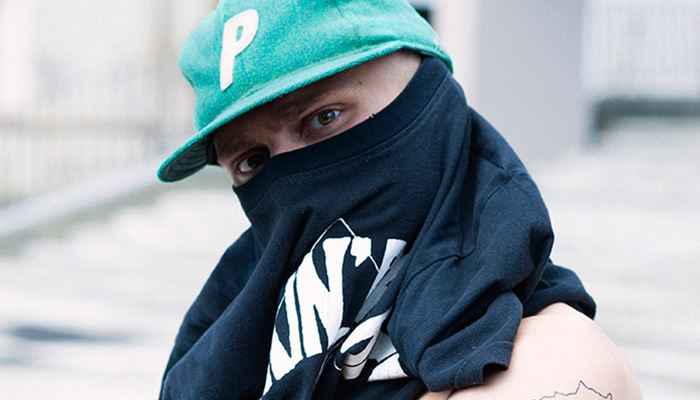 Blondey McCoy is a man of many talents. As well as being a bloody good skateboarder he is an artist in his own right and as we learnt from the Hogmoney shows, a photographer as well. Read his 5000 words HERE. ...