Robbie Brockel gets mic'd up in the Real van! Hear about what will get you 10, and the downfalls of having to use the bathroom at the restaurant when the hot girl is working solo, and much more...
This ain't your average double set, and the triple is straight up colossal. Bust or Bail was beyond heavy. Skate and Destroy forever....
The Real dudes rolled through the Skate Plaza in Quebec City this past Tuesday for a demo and pizza party, check it. A big thanks to our friends over at EXO & TreeFlipMedia for putting this edit together!...
Gino talks, sneakers, hip-hop, NYC skatespots, skateboard graphics, breaks down Tim and Henry's and gets his skate memory tested…...
A host of rippers gathered at a new indoor bowl to celebrate Grosso manhandling another 365 days. You know what they say about a fine red wine...
This video part is half horse-play, half technical wizardry, and the skating wholly incredible. It's a total pleasure to watch, so enjoy the show....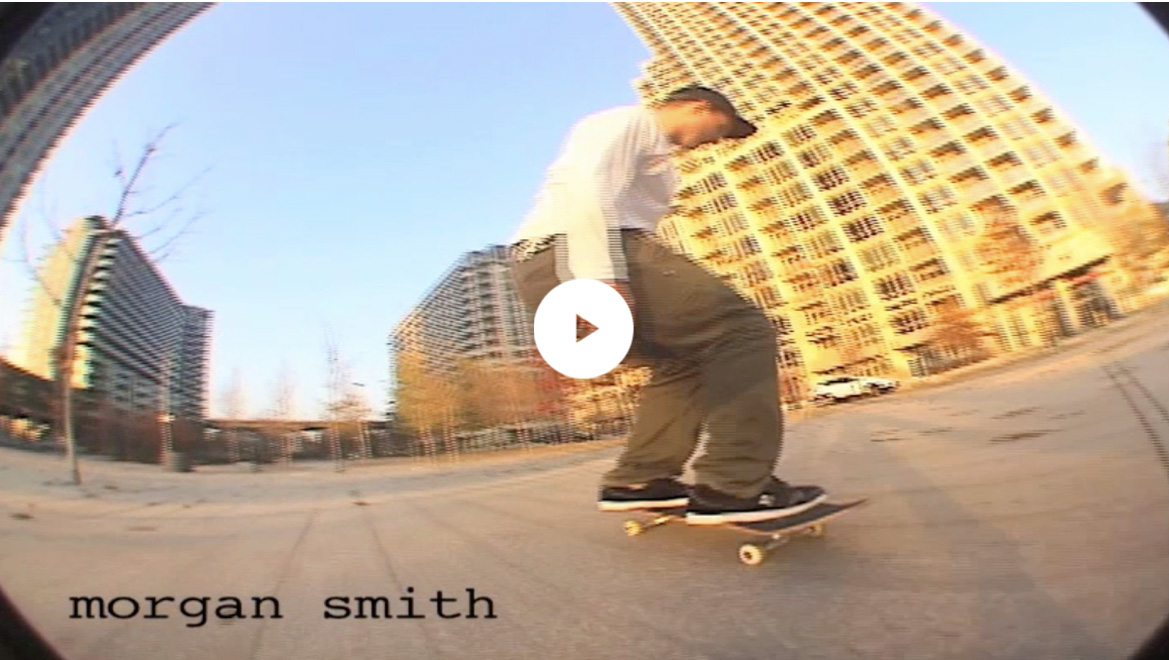 Packed with a gang of Toronto locals that don't appear on film enough and capped with new Morgan Smith footage, this split part from Devin Guiney's 'Most Things Haven't Worked Out' is a banger. ...
Not many people can tangle with this massive Oakland wall, so it gets lonely. Raney spices things up with a unique approach. As seen in the June 2016 Thrasher Magazine....
He's one of the best to ever set foot on the stuntwood. Here's a collection of some of his rippingest footage through the years courtesy of Thrasher Magazine....
Watch Ishod and Pat Carmody go on vacation and stack some clips!...