December 1st is World AIDS Day. We sat down with Rick McCrank and Lance Mountain to discuss skateboarding, Lance's art history, and the board he designed for Girl Skateboards and (RED). For every purchase of a (GIRL)RED Rick McCrank Deck, $7 will go to the Global Fund to fight AIDS with (RED), which can provide more than 23...
Introducing the Modern Homes Series from Chocolate Skateboards....
Elijah Berle came by the Girl/Chocolate HQ to grab some gear with his pup Chevy and got a gnarly session in the park! ...
This week Crailtap take you on a brief tour through the La Crescenta skatepark.. With demonstrators such as Vincent Alvarez and Chris Roberts, they'll make you wanna see this park for yourselves....
This video is an ever-climbing rollercoaster of mind-blowing stoke. Chocolate's Elijah Berle and Real  Kyle take us to the brink of absurdity, doing things on their wooden toys that might make you jump around and shout uncontrollably. Enjoy the madness of this Thrasher video....
Raven Tershy loaded up his van with the Our Life and Lakai crews and headed from Oakland up to the Northwest.A month long journey up the West Coast with nothing but boards, beers, and bips, all put together by the guy who brought you the...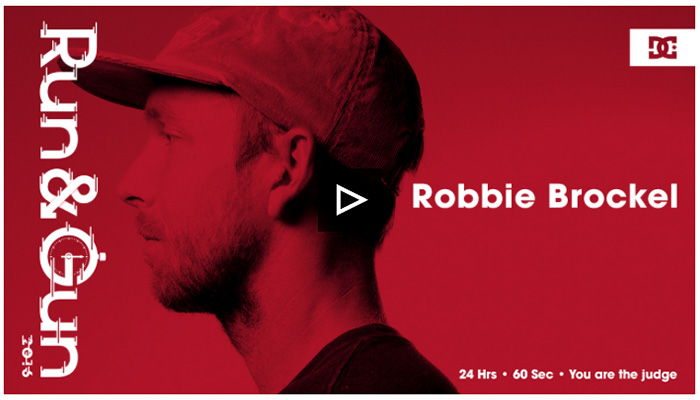 Next up in the Run & Gun contest is Real pro Robbie Brockel. Check it then go score his run. ...