Tyshawn Jones may well have made his name ripping the raw streets of New York, first for Supreme and then F.A, but it's his stand out part skating lately that has everyone talking…...
Chocolate and Royal rider Jerry Hsu Remix, some slams some lands and more. ...
The latest Thunder Trucks Know Future. Ronnie Kessner....
Spitfire and Thunder rider Mikey Ray has a new part live on King Shit....
Thunder rider Elliot Sloan is on a level all his own. Non-stop vertical destruction with a song written by himself to set the tone. Metal and mayhem in this Thrasher part....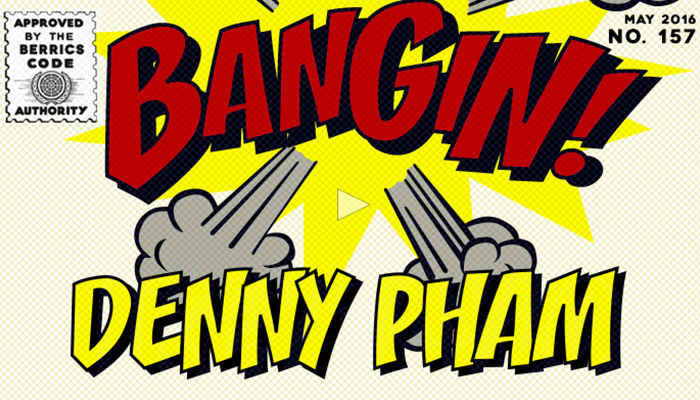 Spitfire and Thunder rider Denny Pham with the latest Bangin. He makes flipping in and out look easy, but that's what happens when you're born to skate. ...