After driving across the country from New Jersey in his van, Jordan Gesko put together a solid Awake Part and interview to help release the NJ Skateshop x Venture Trucks collab....
Hello Amigos! Krooked caught up with Fernando Elvira to hear about life in the Basque Country, skate trips to Barcelona, and how his Guest Artist Board came to be. ...
Quick feet. Technical pop Spitfire pro Luan Oliveira goes from Brazil to Spain, LA and beyond. Watch his new part "One For All" on Thrasher....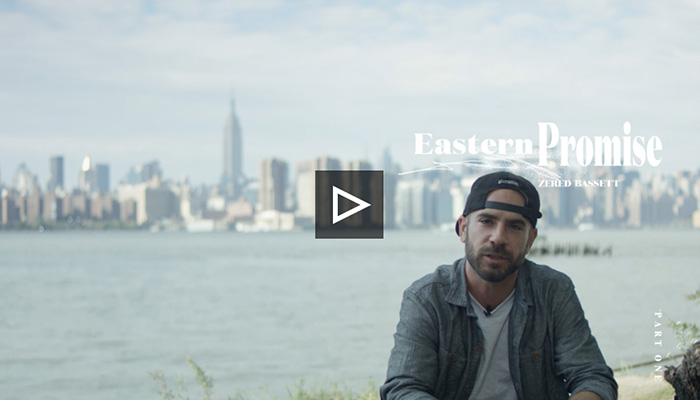 Spitfire pro and east coast native Zared Bassett discusses Sixteen skateboards, getting on Zoo York and the Muska in episode 1 of The Berrics Eastern Promise. ...
Take a little glimpse into the life of a regular boy from Enumclaw Washington in this Slice of Life with Girl Am Simon Bannerot....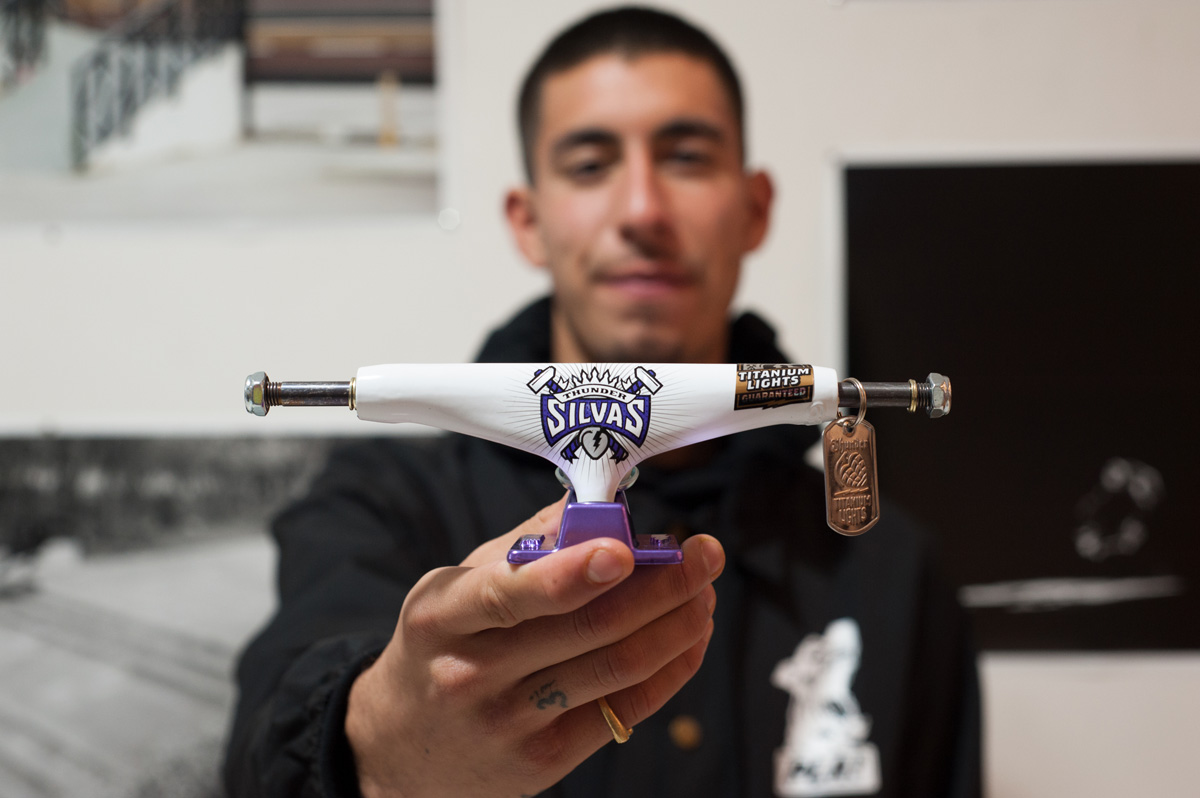 Some photos from the release of Miles Silvas Thunder pro truck release party. ...
The Sacramento Connection : featuring DLX riders Miles Silvas, Tristen Moss, Seph Quiming, Miles Lawrence and the Sacto homies. Filmed and edited by Sebastian Reetz....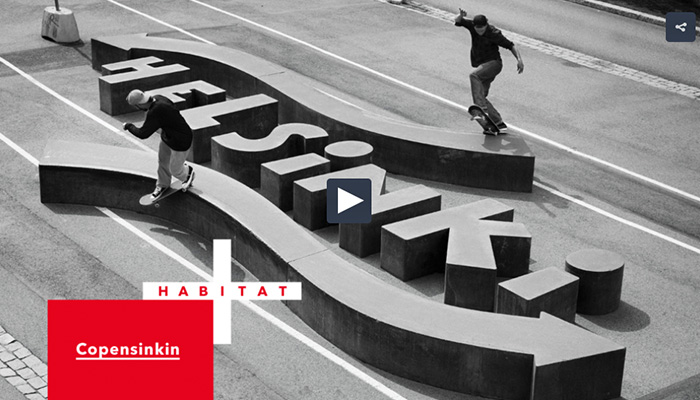 Deciding to skip the annual Oregon camping trip, Habitat riders Josh Matthews, Marius Syvanen, Brian Delatorre, Al Davis, Kevin Lowry, and Mark Suciu decided to jet over to Scandinavia. ...
The crew from Leeside dropped this edit, including Antihero and Spitfire rider Jamie Maley and much more. ...
Raven, Cory, Kenny you name it Stones got it in this Thrasher P-Stone year in Review. ...