Join John Cardiel and Brian Anderson for a short Conversation and the newest Fall Drop 2 & 3 release from Antihero.  ...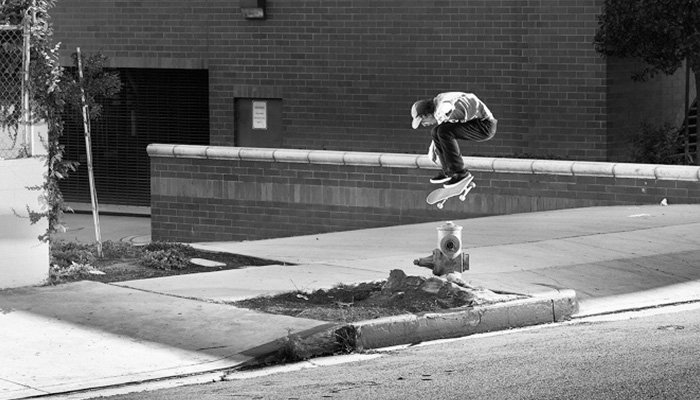 Girl am Simon Bannerot get grilled over at Heaps Chat. Where the F&@K is Enumclaw? ...
Normal people would never hangout under a highway for several hours, but put a ditch in between 2 highways and that calls for an awesome Crailtap Weak Days meet up spot....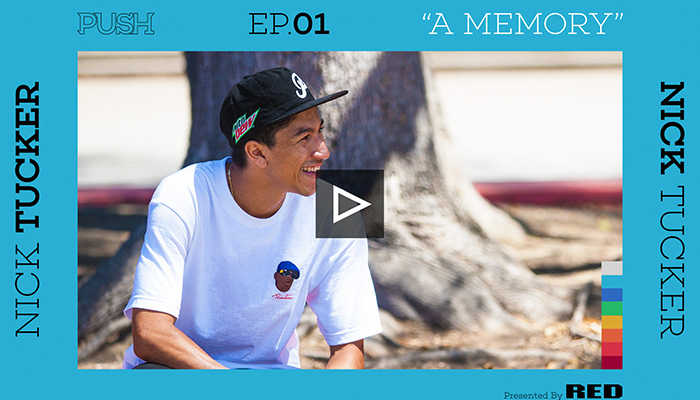 Filming a video part in less than 8 months is no easy task. Venture rider Nick Tucker sets things off with a trip to Barcelona to get it started in Episode 1 of his Berrics Push Project. ...
Jenkem caught up with Spitfire rider Walker Ryan to wonder around Highline park and get his palm read by a psychic in Manhattan.  ...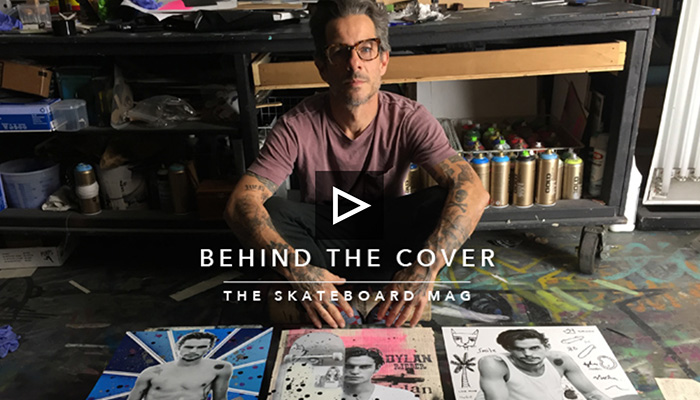 For the most recent issue of The Skateboard Mag, one of Dylan's closest friends Mark Oblow created a one of a kind piece of artwork to honor Dylan. Mark shared his inspiration and some of his fondest memories of Dylan while he put the finishing touches...
Desmond Billie comes through with some heavy clips for the newest Venture Awake edit....
The Flare took advantage of a rainy night in SF and dropped a bomb on Thrasher Double Rock. This session was more than tricks, it was epic vibes and energy....
Rick, Rick, Rick and Ronnie had a nice lil Sunday outback in the Crailtap park....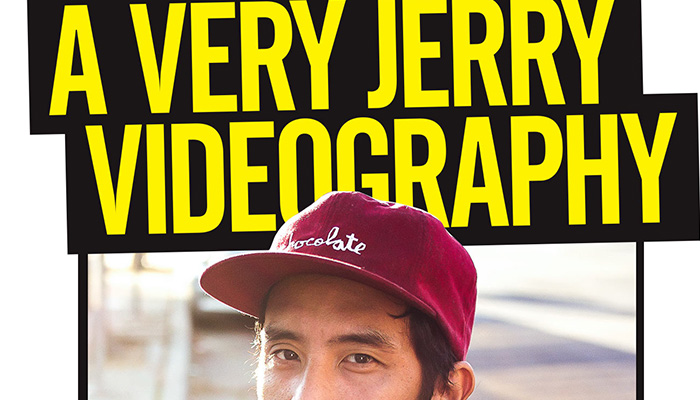 Let's take a trip through Hsu's video resume. We all know the man is a legend, but it's still shocking to be reminded he's 20 years deep in the game and going strong. Everything he's put out is a CLASSIC! ...