A little remix of HUF rider Zander Mitchell...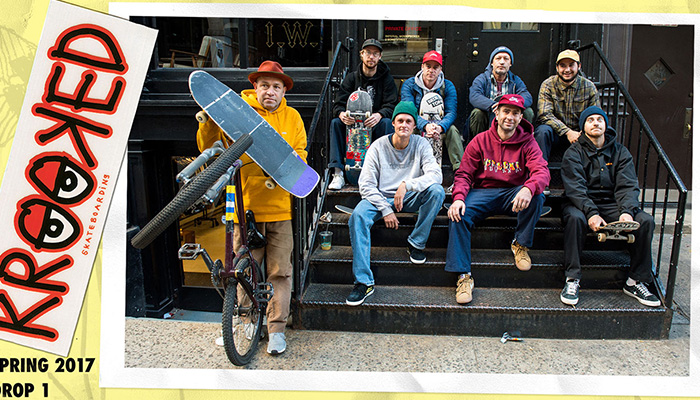 The Krooked Spring Drop 1 Katalog is online! Check out Ronnie Sandoval's first pro board on his signature shape, Drehobl's Top 5 Reasons to skate tight tranny, MAnderson Farm Boy pro boards, Worrest's F-This board, and a lot more. Get it strait! ...
The Crailtap weak days crew chugged Gatorade and played soccer...
Royal Rider Daniel Espinoza just dropped a heavy part over on the Thrasher site. How bout that ender?!?!?! Daniel's new truck is out now!! ...
Antihero pro, Frank Gerwer's "Straight to Floppy Disk" lost but now found video part...
Hundreds of skateboarders gathered yet again to join in raising awareness for breast cancer prevention at the second annual Pushing For Pink. An event that continues to grow within the skateboard community and will continue to provide the knowledge needed to to help fight the war...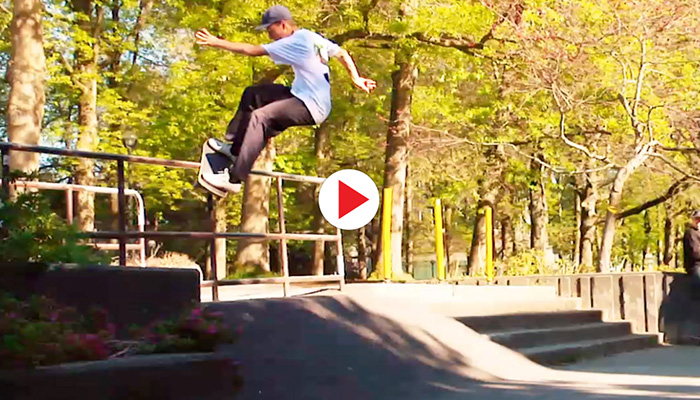 Real, Lakai, Spit and Thunder rider Ty Peterson possesses the quick feet and lightning flick that make his lines through the Vancouver streets silky smooth, but he ain't afraid to let loose the power and prowess on the big dog spots as well. Check it...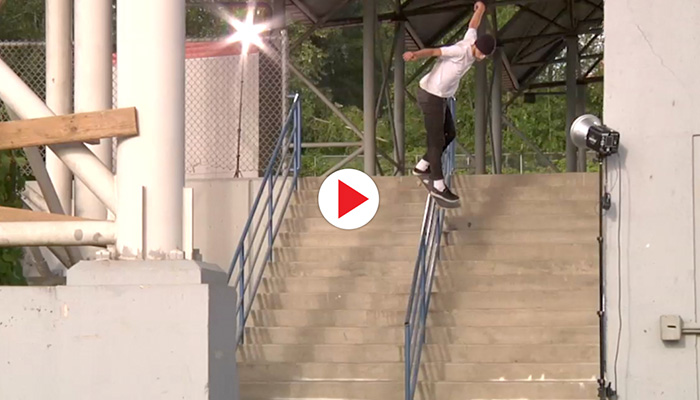 Spitfire and Thunder rider Mikey Ray honors the proud tradition of handrail domination established by his Canadian forefathers, and also makes himself at home on every slab of terrain. This part is solid as a rock, check it now on Thrasher. ...