Take a trip behind the scenes of Real pro Kyle Walker's "No Other Way" part, featuring outtakes, attempts and hair-raising rail riding from this year's Thrasher SOTY....
Spitfire rider Oski logged a lot of miles with P-Stone for this one, and you know they had a blast every step of the way. Cheers to a smooth operator on and off the board. This Thrasher part is GNARLY. ...
From Real's Surveillance tapes, to Volcom's Holy Stokes, and of course Vans' No Other Way - Kyle Walker carved his name into skateboarding history. Thrasher remixed his Greatest Hits from throughout the year to make a Mega-Part that'll blow your mind. Ladies and Gents, your 2016...
Spitfire rider Oskar flows around this DIY park and effortlessly attacks that tall corner in this Thrasher firing line. ...
You know this man has a million stories. Check Venture rider Terry Kennedy on this episode of Weekend Buzz....
Real pro Dennis Busenitz visited his hometown Munich and the spots where he started skating....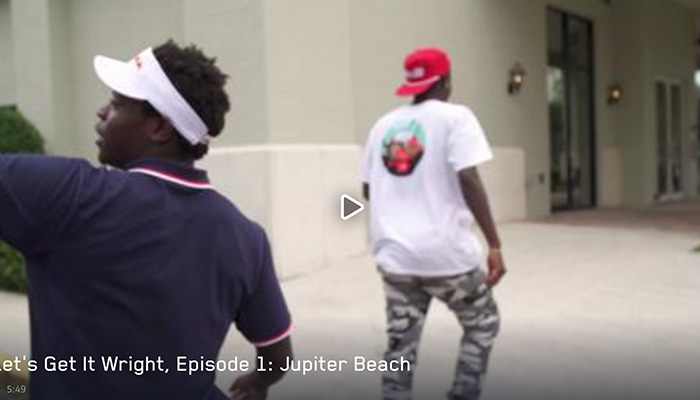 In the premier episode of "Let's Get it Wright" with Real rider Zion Wright, he heads home to Jupiter Beach Florida to catch up with his family and skate his local spots. ...
It's no surprise that Crailtap gave Vincent Alvarez our 2016 Weak Days SOTY, with perfect attendance and ripping footage to prove it there couldn't have been anyone else. Congratulations Chocolate, Royal and Lakai rider  Vincent Alvarez, Weak Days Skater of the Year 2016. ...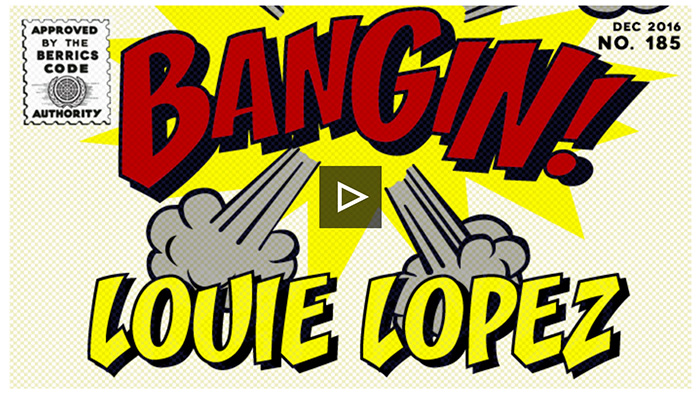 New Spitfire rider Louie Lopez puts a unique eye, creative trick selection, and signature flow into his new "Bangin" ...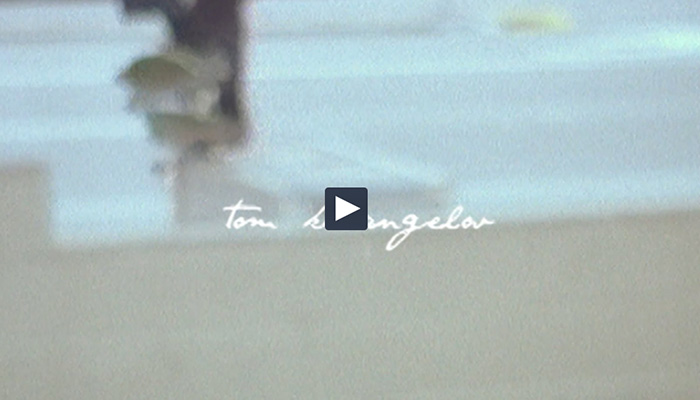 Thunder rider Tom Karangelov showed us what a well-traveled part looks like in Transworld's Substance video. Check out his full part online for the first time. ...