Raven Tershy loaded up his van with the Our Life and Lakai crews and headed from Oakland up to the Northwest.A month long journey up the West Coast with nothing but boards, beers, and bips, all put together by the guy who brought you the...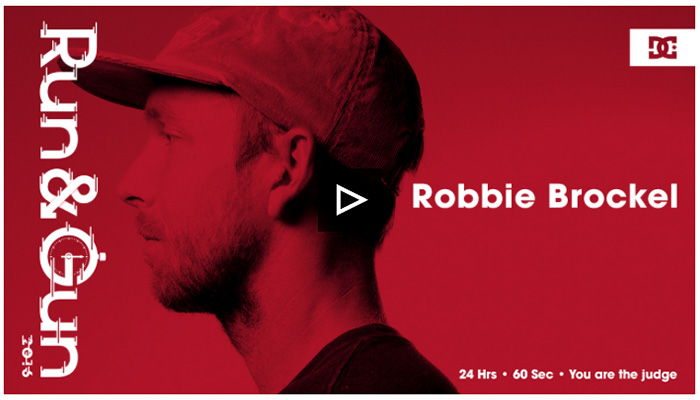 Next up in the Run & Gun contest is Real pro Robbie Brockel. Check it then go score his run. ...
He's known for his precision skills but even Real pro Kyle has a misfire now and then. Check this Thrasher Hall Of Meat. ...
Happy Thanksgiving to you and everyone that has inspired and contributed to the Crailtap adventure over the years. The past, present and future is what they are thankful for. From 93 til infinity....
Alltimers makes it back with the unveiling of its 2016 holiday range which is seen in this new lookbook. As was the case in many of its previous releases, the skate imprint has opted to showcase new product in tongue-in-cheek fashion, this time parodying Calvin Klein's #mycalvins campaign. The hilarious...
Ryan Alvero puts down some heavy tricks with style for miles in the newest Thunder Know Future edit. ...
Biebs came by the Girl/Chocolate HQ to grab some new gear. Check out what gets him hyped in his Pro Picks. ...
Enjoy this Free Lunch with Spitfire and Boys Of Summer rider Kevin "Spanky" Long. ...
Thunder rider Tyson Bowerbank mixes it up with a combination of power and flawless tech for his new video part!  ...
The spot provides the speed so Chima's feet never hit the ground. Wham, bam, thank you, ma'am. Quick, but oh so sweet in this Thrasher firing line....