"Hey Mark, how should we surprise Ronnie with his pro boards?" "Let's go to an archery range, it'll be fun!" With that, the plan was set to surprise Ronnie with his Pro board for Krooked. Check out how it unfolded and see photos from Gabe Morford. Congrats Ronnie!!!...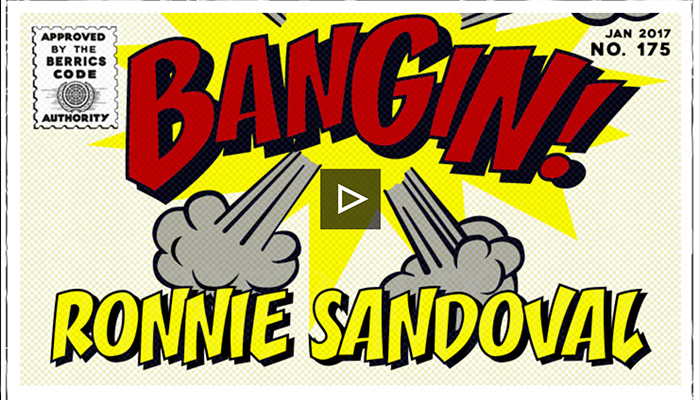 Krooked's newest Pro is wasting no time and already dropped a Bangin at The Berrics. ...
Alltimers couldn't be more stoked to announce Zered Bassett as their first pro rider / chill hair implant receiver....
When it rains, you know where you will find the Crailtap crew....
After driving across the country from New Jersey in his van, Jordan Gesko put together a solid Awake Part and interview to help release the NJ Skateshop x Venture Trucks collab....
Hello Amigos! Krooked caught up with Fernando Elvira to hear about life in the Basque Country, skate trips to Barcelona, and how his Guest Artist Board came to be. ...
Quick feet. Technical pop Spitfire pro Luan Oliveira goes from Brazil to Spain, LA and beyond. Watch his new part "One For All" on Thrasher....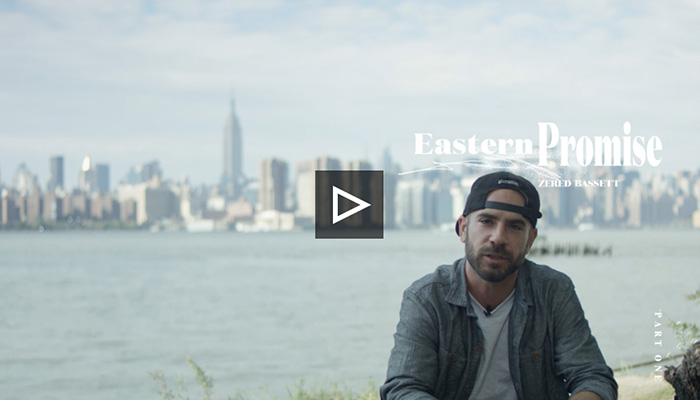 Spitfire pro and east coast native Zared Bassett discusses Sixteen skateboards, getting on Zoo York and the Muska in episode 1 of The Berrics Eastern Promise. ...
Take a little glimpse into the life of a regular boy from Enumclaw Washington in this Slice of Life with Girl Am Simon Bannerot....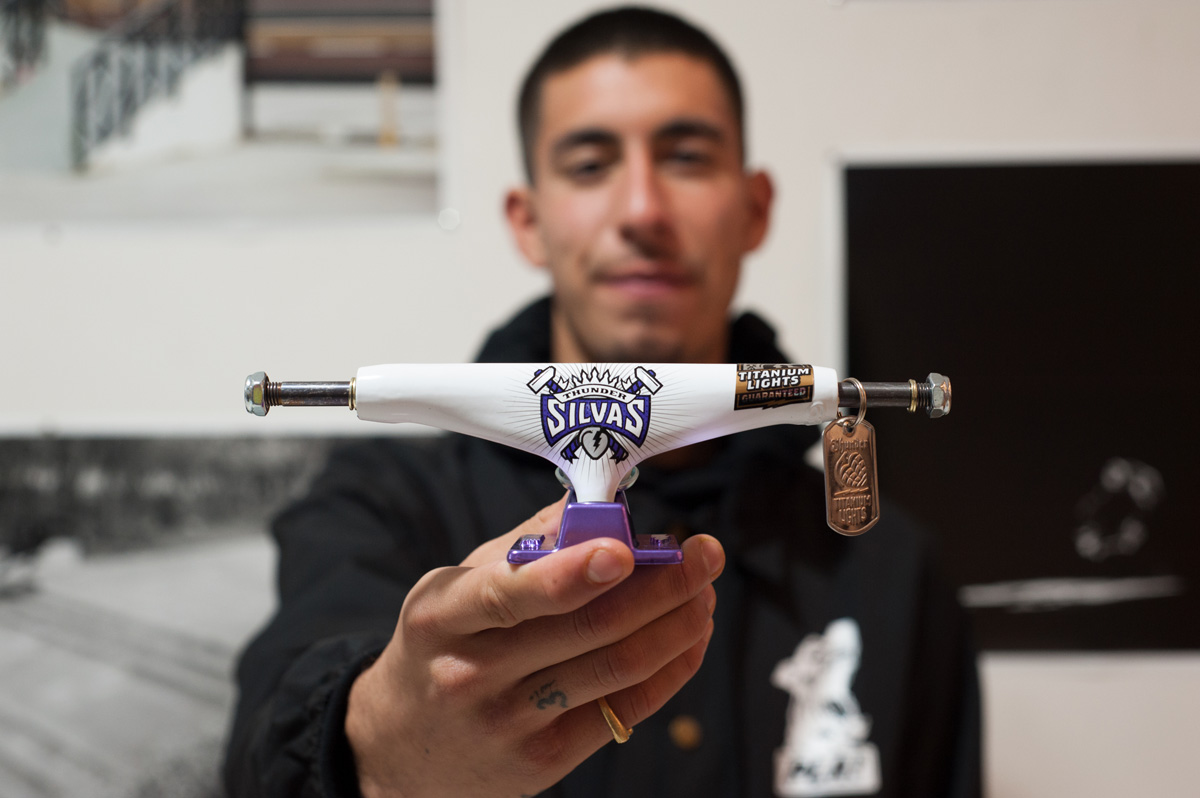 Some photos from the release of Miles Silvas Thunder pro truck release party. ...