After years of work in the streets, Stevie has deservingly earned a shoe with his name on it. Like Stevie's skating, The Flaco was designed with style and ability in mind. It's a shoe that can withstand weeks of skating due to it's suede/rubber CoBound...
Tommy Guerrero's show BS With TG with special guest Eric Dressen....
Keith Hufnagel and Keenan Milton first met in New York City in the 1990s, forming a close friendship through skateboarding. Traveling the globe together through numerous skate trips, Keith and Keenan's inseparable camaraderie and contagious energy while exploring the streets helped inspire a network of friendships...
The Big O in Montreal has seen lots of action over the years, but Real Skateboards rider Zion Wright took things to another level with this 540. Enjoy this Thrasher magnified....
The ripping headed to Channon's ramp for a fat roast and heavy session in this Thrasher Bru-ray. Thanks for the good times, Georgia. ...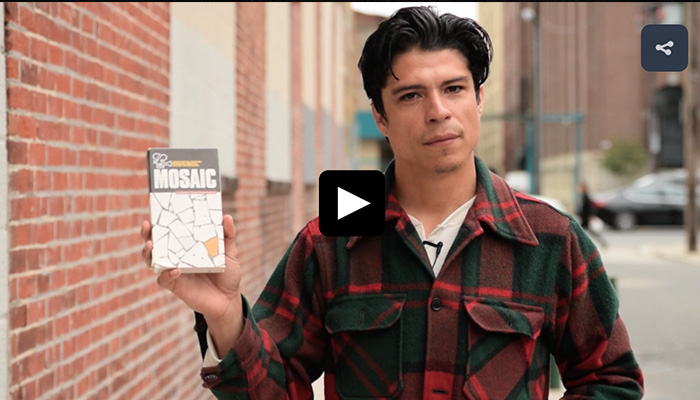 Danny Garcia talks board graphics, Photosynthesis, Mosaic, Habitat, Hubba Hideout, Love Park and more in the latest Bobshirt interview. ...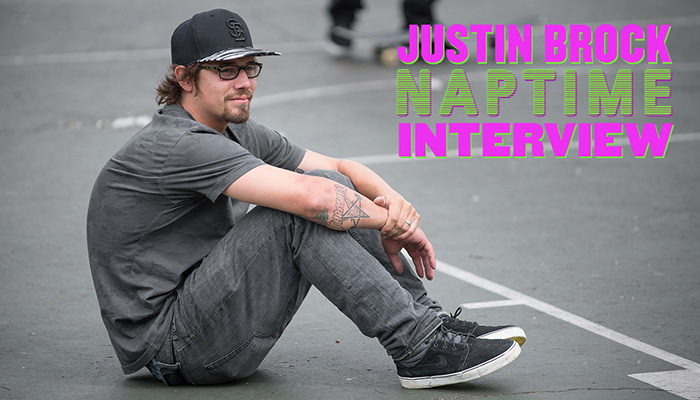 Justin Brock sits down to talk about the Naptime video, Davis's filming career and stabbing stuffed whales read it HERE. ...