Jamie Foy is taking skateboarding to the next level. From taking on untouched rails in the Bay Area to opening new doors at spots in LA… It's a non-stop assault. Jamie Foy KNOWS!...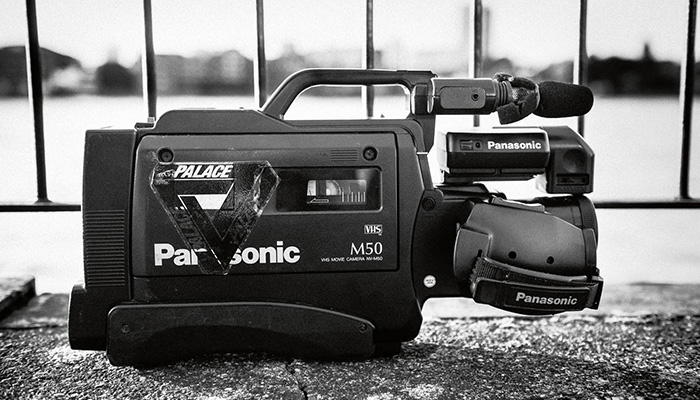 Free Skate Mag sits down with Lev Tanju of Palace for an interview.  SaveSave SaveSave...
Some raw footage of the Palace crew skating Mwadlands...
Jamie Foy got his first pro Thunder Truck so you know he had to celebrate. Break out the BBQ, throw out some product and watch Jamie and the Lanark Park locals crush it along with Neen Williams, Franky Villani, Ish Cepeda, Josh Douglas, Dominick Walker,...
The squad gathered down in Redondo for some skating, laughs and clam chowder bowls in this Chunk of Chocolate!...
Girl, Spitfire and Thunder pro, Sean Malto going in at The Berrics! ...
The new Gino Iannucci "Premium" Pro model Truck available in finer skate shops now....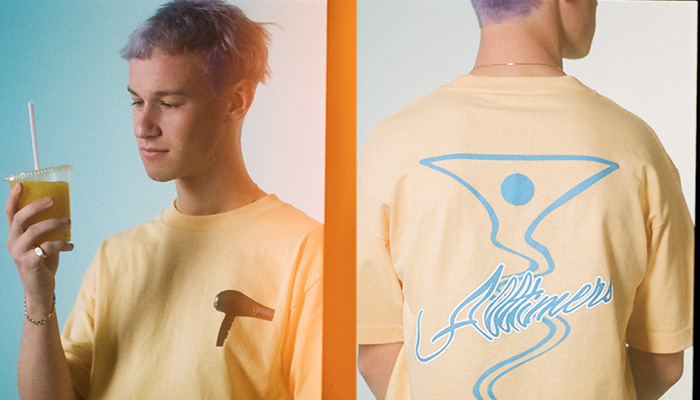 The Spring 18 Alltimers drop is here and looking fresh. [gallery columns="1" size="full" ids="33086,33085,33082,33078,33079,33071"] SaveSave SaveSave...