Venture rider Paul discusses how he got into skateboarding, his involvement with  St. Archers Brewing Company, City Stars days, and much more....
From the opening animation you know this isn't going to be an ordinary edit. New York and New Jersey get a full Anti-hero attack with some truly raw skating. Here's Grant Taylor, Chris Pfanner, Raney Beres, Daan Van Der Linden and special guests....
A short film from the legend Spike Jonze....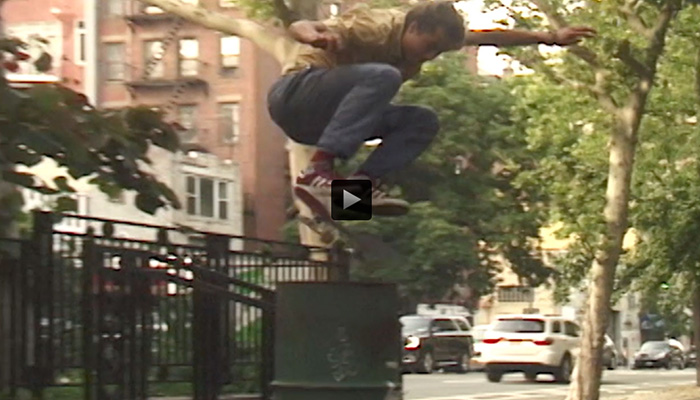 Venture rider Yaje Popson skates to the beat of his own drum, and the rhythm is sublime. Great video part filmed in the concrete jungle of NYC. Enjoy...
Spitfire rider Tristan Funkhouser tries to hold on to this roll-away and then when it's time to eject he accidentally steps back on the grip in this Thrasher Hall of Meat....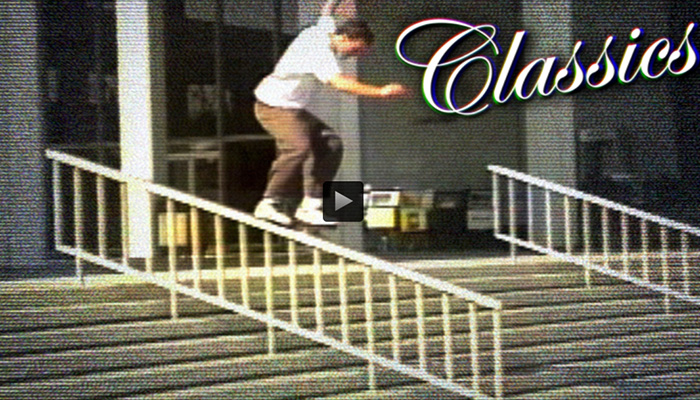 Girl OG Rick Howard's tech contribution to street skating throughout the 90s gave him legendary status. A whole bunch of these moves were NBD. Here's a Thrasher classics with a part from Plan B's 1993 video. ...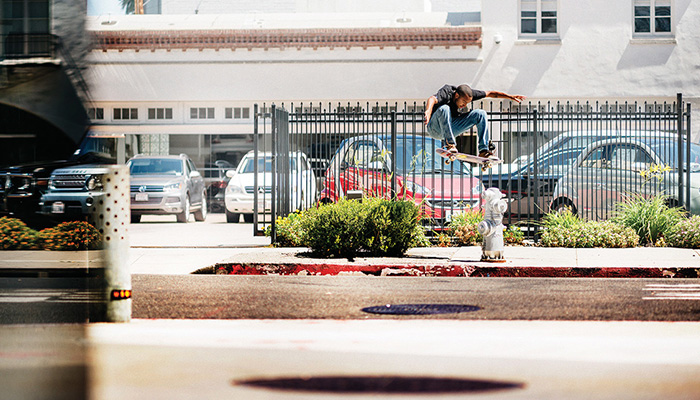 Real Pro Chima Ferguson sit down with Heapschat.com and talks everything from skate beef to traveling in Canada. ...
All the way from Palm Beach to Long Beach, Josh Douglas comes through with some effortless lines and a deep bag of tricks for his new Thunder Trucks Coastlines video part, now playing. Fuck yeah Josh!...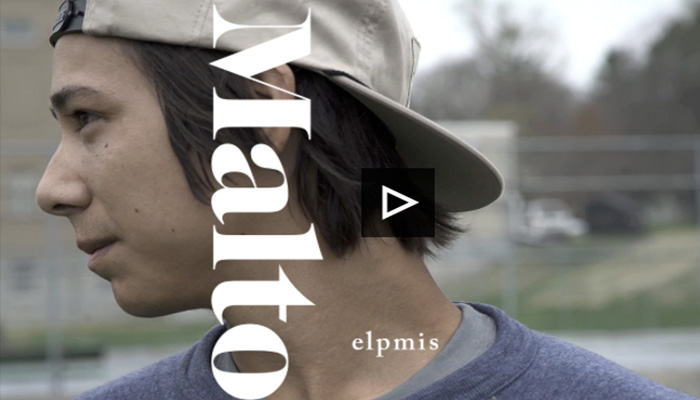 Sean Malto above everything else wanted to be like the pros, but even so, there's something to be said about navigating a successful career path through skateboarding, something virtually impossible to anticipate or define. One day you're skating neighborhood spots with your older brothers and...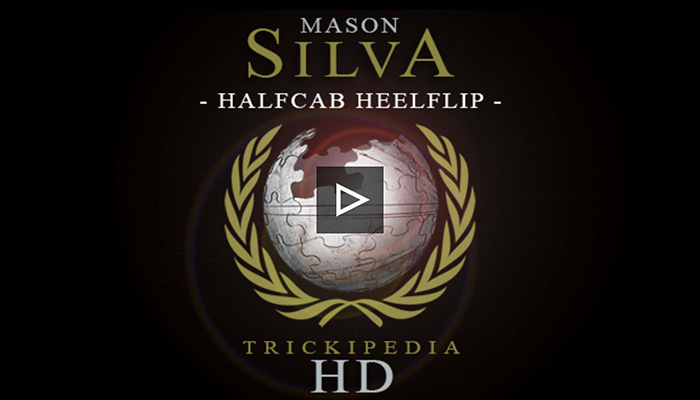 Spitfire rider Mason Silva handles the half cab heel flip in this weeks Trickipedia. ...