The Crailtap camp went out and skated the dugout ledges. No matter when, where or what time.. You know Biebel is gonna fire up the session....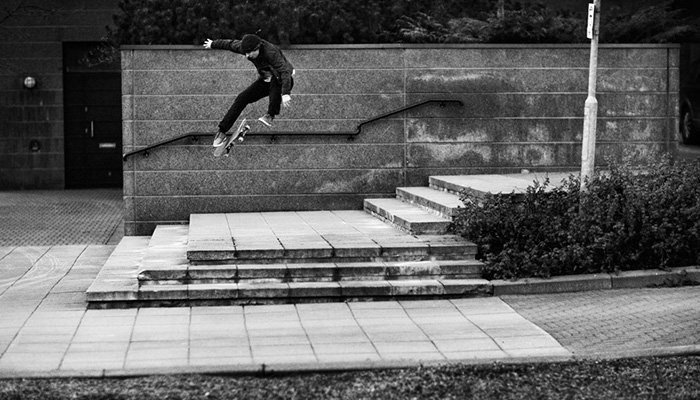 Kasperi Kropsu was voted the Spitfire #AYEARTOBURN2 Grand Prize Winner by you. Spitfire caught up with Kasperi for an interview to learn more about this Finnish destroyer, how he managed to film his winning video part under 2 weeks and what the future has in store. ...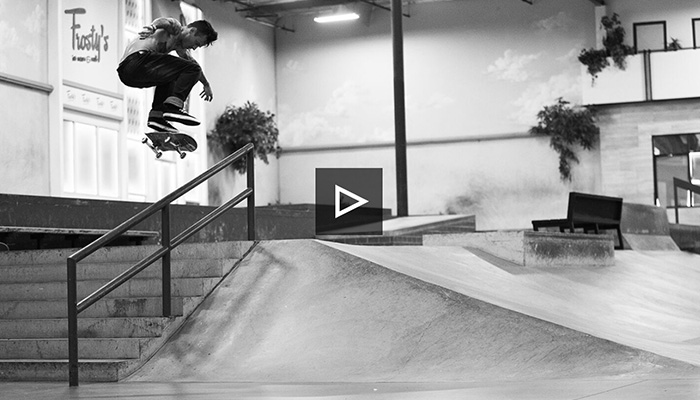 The purpose of the United Nations is to develop friendly relations between The Berrics and skateboard companies based on respect for the principle of equal rights and self determination of our fellow skaters. This joint effort strengthens and promotes a peaceful and united skateboard community,...
BS with TG is back, this time with special guest Mark Gonzales. In Part 1 Tommy and Gonz roll through Mark's studio in NYC to check out some new board shapes, destroy some brain cells with spray paint fumes and BS about all things skateboarding!...
Lakai's newest am's Simon Bannerot and Tyler 'Manchild' Pacheco recently hit NYC with some of the Girl and Chocolate squad. Enjoy a quick look at some of the goods they came home with....
Real am Jack Olson's part from the video Minnesota video 'thnku' by Chris Burt. ...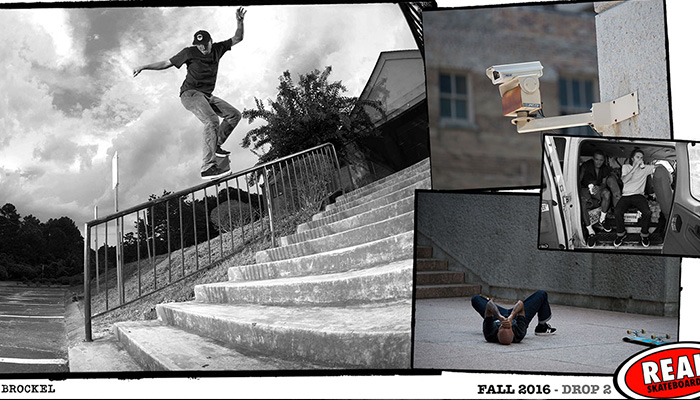 Robbie and the crew kick off the newest REAL Fall Drop with photos from their recent ATL trip. Kyle gets some custom wheel wells on his all Pink Rosa Pro deck. Robbie, Dennis and Chima have the first ever spliced Low Pro II decks. ...