Not the biggest spot but the crew came in hot. Thrash N Burn hit Stuttgart and the park felt the spark!...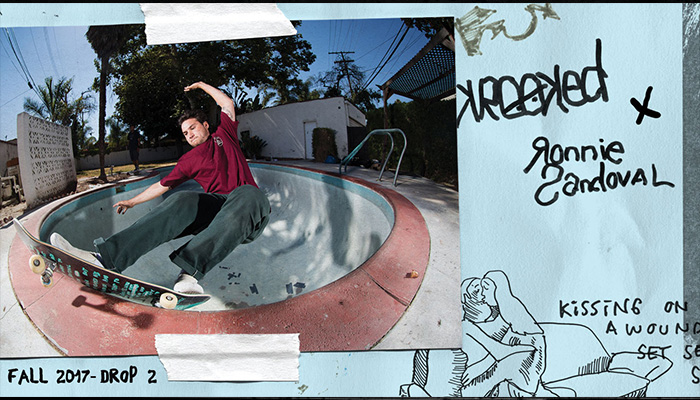 Drop 2 Katalog from Krooked is here! Gonz made new Collage graphics for Cromer, Sebo, and Worrest. Brad Cromer created the art for the Stachue series, Eyes Pro boards for Sebo, Ronnie, and Drehobl, and more. Get it Strait! ...
New Franky Villani Video Part for Thunder Trucks...
The show that has skateboarders talking - This week Brian Anderson discusses growing up in Connecticut, his first board being a Veriflex, driving out to California, getting on Toy Machine, talking to Rick Howard about skating for Girl Skateboards, getting on Axion shoes, flying to...
Kyle Walker sits down with Thrasher and talks Thrash and burn. ...
In an era of incredible skateboarding Spitfire rider, Tom K stands out with a refreshing selection of tricks and spots in this Thrasher part....
Carroll, Capps and the rest of the gang put it down in this weeks Weak Days.. Wait for that after black clip.....