Austyn Gillette shows us a tutorial on how to not get in the Olympics....
Leo Fitzpatrick and Jonah Hill help announce Palace's first permanent US store. Opening May 5....
Just under three minutes of Effortless Lines and Hammers all filmed in one week! Spitfire rider, Luan is on another level. ...
Chocolate pro, Elijah gets bunted. ...
A quick pit stop with the Lakai boys while in Mexico....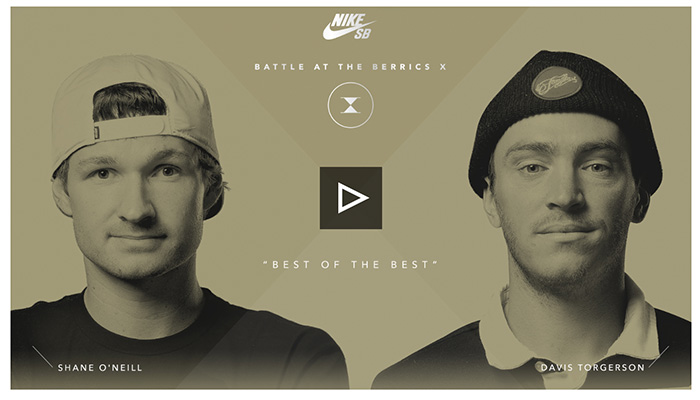 Thunder riders battle it out. Shane Vs Davis lets go.. ...
Mark Gonzales spent the last 9 months developing the Krooked Beemer shape and it's finally ready to release! This board takes takes 4 hours to make and only 300 could be made. watch the video and Learn more on the Beemer web page and look for...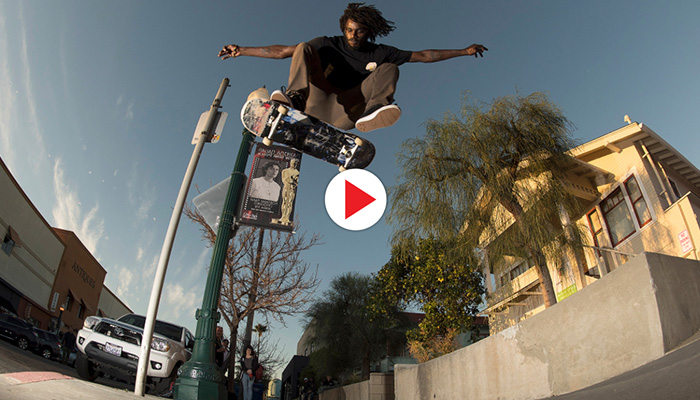 Cyril kills the streets of LA with smooth style and funk in his new "Afterburner" part with guest tricks from T-Funk! ...
The Dime crew is back at it with their latest compilation, including a slew of Alltimers riders....
To celebrate his Guest Pro board with Krooked Skateboards, Rick McCrank came to San Francisco to shred with his buddy the Shmoo....