Harry Lintell, Austin Kanfoush, Matt Gottwig, James Capps, Alex Conn and Sean Greene skating the avenues and alleyways of San Francisco for the new Spitfire Wheels Back To School '17 release. ...
For you 9-to-5ers out there, we know all you really want is for Mondays to be smooth. This is where Apples comes in, with a Bangin' that'll help get you through the day in style....
The latest and greatest from HUF. [gallery columns="4" link="file" ids="32221,32222,32223,32224,32225,32226,32227,32228,32229,32230,32231,32232,32233,32234,32235,32236"]...
Chocolate and Lakai rider Johnny Jones had the misfortune of losing his Mother, Brother and baby Sister in a car accident. If you can afford anything at all please help by donating to his GoFundMe. ...
Sit back and enjoy the 13 minutes of "Amateur" destruction! Featuring Zion Wright, Jarne Verbruggen, Axel Cruysberghs, Mason Silva, Tyson Peterson, and Jamie Foy. Now playing on Thrasher...
Fresh off turning Pro, Thunder Trucks rider Mason Silva drops a part full of hammers to back up his new Pro Rank. ...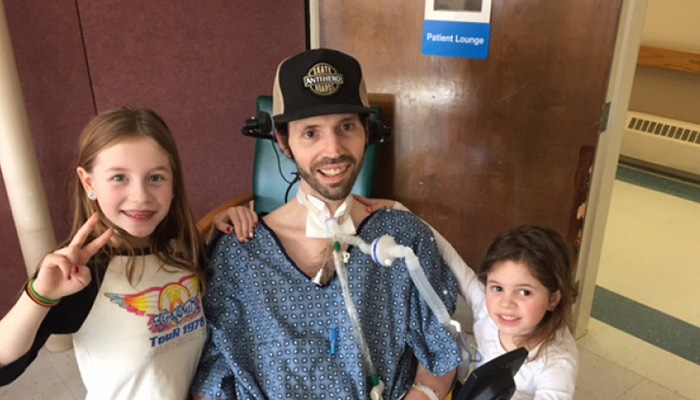 Roll for Rob GoFundMe Round 2 is up & running. Check it out for an update on Rob's condition & make a donation if you can! ...
Jesus flew in for the "The Flare" premiere and came by the Crailtap warehouse to check out some new gear. ...
Chocolate skateboards newest pro!...
The Crailtap boys rip the bricks in this weeks WEAKDAYS....