Justin Brock went all out in Real 'Surveillance #06'. Check out the Rough Cut, now playing on Thrasher....
Andy Roy and Mike Carroll, sat on the Crail Couch to discuss growing up and skating in SF, Thrasher's SOTY, H-Street x Santa Cruz Beef, respect in skating, and much more....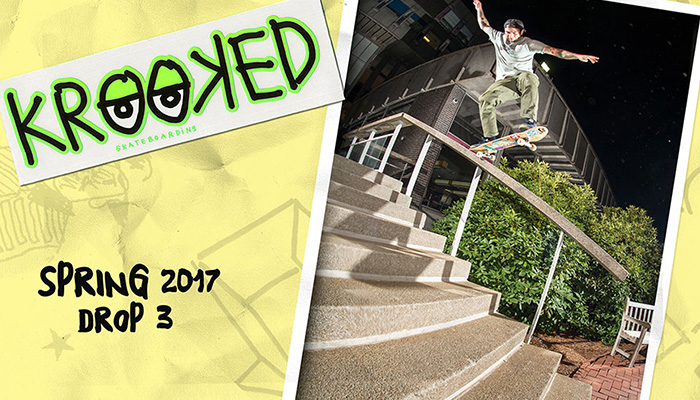 The Krooked Spring Drop 3 Katalog is live! Mark Gonzales shows the Krooked team around NYC, Cromer shows us what a Sinkat is, Drehobl goes up to an 8.75, Manderson's Hoodlum hangs out, Worrest gives us the Know How, and more in the Spring Drop...
Monster Children spent the day with Chocolate pro, Elijah Berle Surfing, Skating and everything in between. ...
BS with TGIF mutha clucka! Ed Templeton and Tommy G are back with more BS'n in Part 2 of 3. Running your own skateboard company ain't easy and Ed's been doing it well for a long time! And for all those who prefer to listen while pretending...
When you are this good you can fill up a hard drive with "Throwaways" really quick. Thunder pro, Shane O'Neill  was kind enough to share his throwaway....
Carroll came by the Crailtap warehouse to trip out on some new gear and eat some candy in this Pro Picks. ...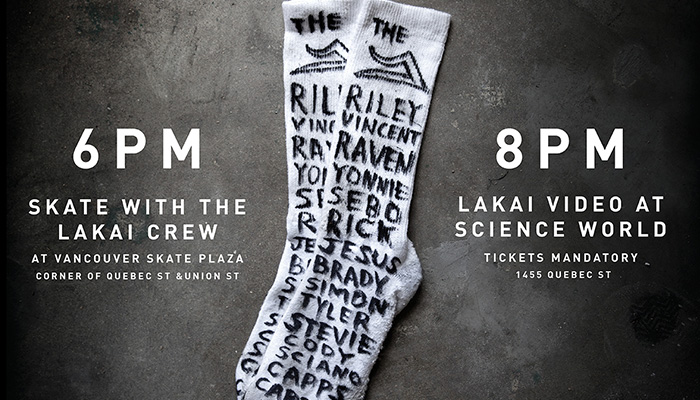 Come skate with the Lakai crew at plaza then check the video at Science World. Starts at 6pm on Sat June 17th ...
Simon, Yonnie and Capps went non stop for a few hours the other day. Minus a 5 min spliff break. Check this Crailtap Clip Of The Day. ...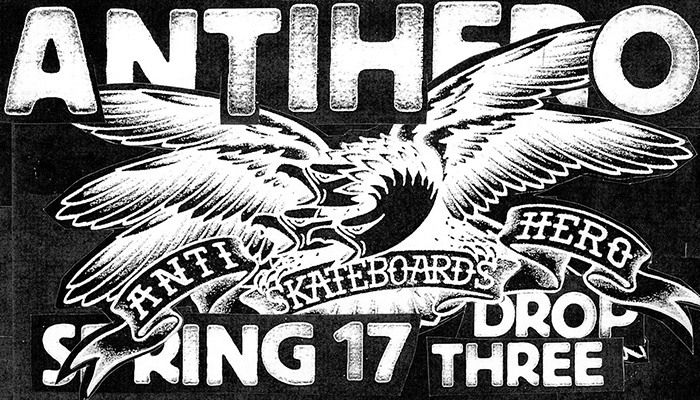 The Body Corporate – Antihero's Full Length with Six Stair Productions comes out July 25th in Skateshops and iTunes. For Antihero's Spring Drop 3 Catalog, Todd Francis helps us answer the question "Where are they now?'" ...