Daryl Angel discusses growing up in San Jose, his recent move to Portland, being the first skater to have an HD part, leaving Skate Mental to ride for Habitat, and much more…...
Brophy came by the Crailtap warehouse to knock out a Pro Picks and they surprised him with his new "Sheila OG" graphic, which is out now....
Just a few months after winning SOTY Kyle and The Good Homies an All-Star line up of skaters went on one of the heaviest trips to Australia to celebrate, sit back and enjoy the destruction Down Under. ...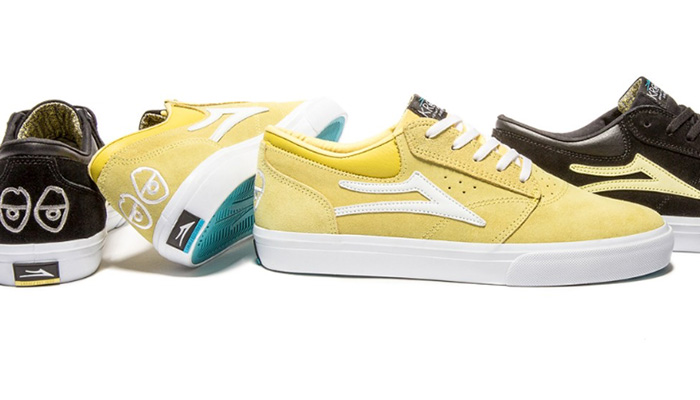 Check the Lakai X Krooked collab on Hypebeast.  ...
After the local barney goes for broke, Real, Spit and Thunder rider Ishod steps in to handle business with one of the smoothest hard flips out in this Thrasher Magnified. ...
You guessed it… Girl Skateboards welcomes Andrew Brophy to the team....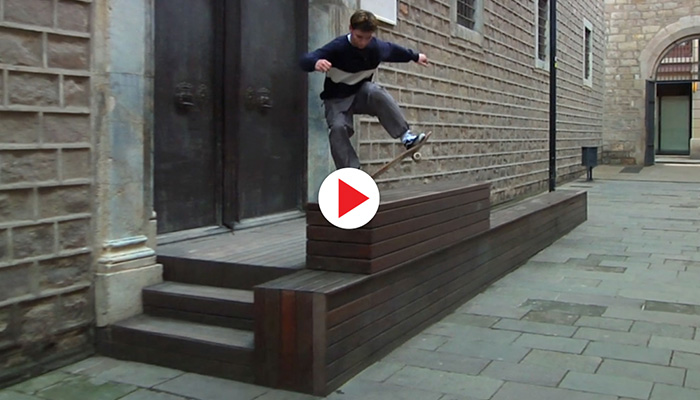 The Barcelona footy keeps pouring in, and how the hell can we blame anyone? That city is the promised land, a skateboarding Mecca, and the Alltimers crew pay homage with a great edit. Now playing on Thrasher. ...
Sebo spent a day skating in the streets of Downtown Los Angeles dodging security, and having some fun, all while putting his new Krooked X Lakai color way to good use. ...
Thunder and FA pro, Nakel Smith is cruising in this Thrasher Firing Line....
Thunder pro, Shane O'Neill spent nine days in Melbourne filming lines with a VX in the middle of summer. No single tricks, just mind-melting lines executed with the kind of precision only he commands....